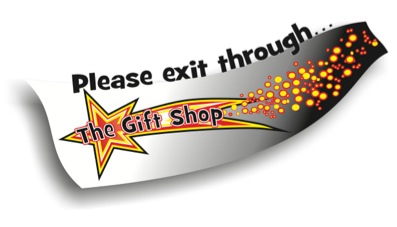 This is Mr Timpkins…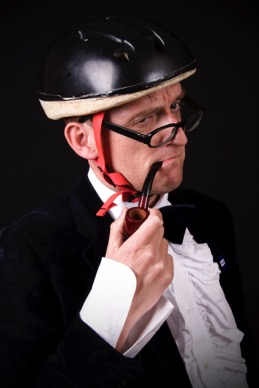 Very experienced raconteur, bon viveur and dry cleaning impresario, Mr Timpkins can make his tongue into a tube shape and confesses this is perhaps his proudest achievement. His passion for the Cyber Punk movement is well known with his bowler hat and goggles look launching a million impersonators including Frank Bough and Melanie Sykes. Rescued raymond from a dry cleaners where he was being held to flatten sheets. Is grateful for any attention, particularly from small dogs and supermarket green grocers.

Some more Mr Timpkins facts:

Never wears silk. Refuses all fences higher than six feet. Enjoys Embroiderie Anglaise exhibitions particularly in the home counties.

Top Trump: Length of driveway = 6
Birthday: No.
Favourite food: No.
Favourite argument winner: No, you are…!
Favourite film: Agfachrome RSX II 200
Inside leg: Yes.

Please be aware that Mr Timpkins is very easily embarrassed by fruit and vegetables that resemble genitals after a horrific nightmare involving Esther Rantzen in the late seventies. Has a very pronounced nap; Is a sllghtly darker pink when rubbed from top to bottom.


...and this is raymond.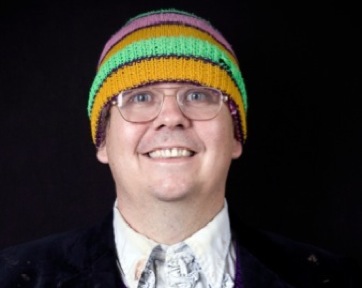 Quite frightened of many things, raymond hides in a small cardboard box under the kitchen sink when relaxing at home. Enjoys brightly coloured wool to the extent that he actually wears some. Has trousers. Collects Sylvanian Family figures and sets up very life like dioramas to the extent that Ken Loach used one in his latest film about some poor people. raymond is very poor. In every sense of the word. Favourite moment so far is being rescued from a dry cleaners by Mr Timpkins.

Some more raymond facts:

Top Trump: Donald

Birthday: Thursday

Favourite argument winner: Flouncing from room

Favourite film: Pond scum

Inside leg: Bones and mainly fat

Only knows the word biffen. Is terrified of the smell of dry cleaning. Is very dirty underneath. Please, never turn him over and have a look.

Will only eat Dairylea Dippers. Obtains liquids from licking stuff. Can only defecate in branches of Starbucks.

Sorry for the mess.

Yes that was him, I'm afraid.