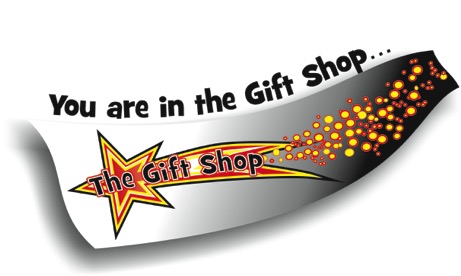 The tee shirt. Only £9.00! (plus £2.00 for a bit of p and p)

All made by the caring, if sometimes inattentive hand of raymond himself. Please be aware some variations may well be apparent in your garment.
That's art for you!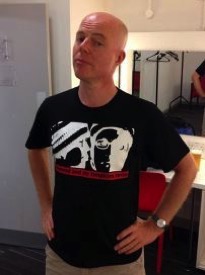 Look. It's a new logo. Stylish and subtle. Can be a small 4" version on the left breast or larger at 8" and emblazoned across the titty area. Please express your preference. All sizes are approximate and most likely largely ignored. Also available in opposite colour way, on a black or white shirt as you prefer.